Professional Soils Laboratory (PSL Ltd)
Established in 2004, The UK's leading Professional Soils Laboratory (PSL) are now proudly part of the Phenna Group.
Geotechnical & Materials Testing Specialists
Professional Laboratory and Field Testing for Industrial & Domestic Projects
Established in 2004, The UK's leading Professional Soils Laboratory (PSL LTD) are now proudly part of the Phenna Group. Our 50 strong geotechnical and materials testing laboratory is based in Doncaster, South Yorkshire, offering a great range of classification testing services. We also have the ability to house large amounts of samples in our on-site Warehouse.
State of the Art Testing Laboratory
The Prosoils UKAS 4043 accredited laboratory in Doncaster is fully equipped to quickly deliver all material testing requirements for civil engineering purposes. Our laboratory team can test on soil, rocks and aggregates in accordance with all BS and associated industry standards.
In-Situ and Field Testing
Our expert team of Field Technicians work nationwide to offer a rapid and professional In-Situ Testing service including Plate Bearing Tests (PBT) and California Bearing Ratio (CBR). 
Why choose Prosoils?
Complete and Supported Projects

UKAS Accredited Laboratory

In-Situ Testing
Latest Equipment & Technology

Helpful and Knowledgeable Team

Simple and Easy Reporting
Testing services on offer

We offer up to date Classification Tests to distinguish soil, rock and aggregate compounds to view the variety of components of each sample.
We offer California Bearing Ratio (CBR) Tests for the civil engineering sector to help design and plan the thickness of road and pavement construction.

We provide Plate Bearing Tests which determine the maximum bearing capacity of the soil and rocks underneath your area of work.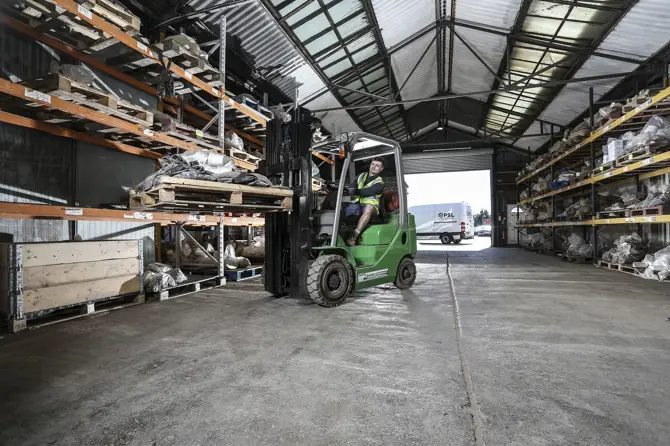 Large Warehouse
We are able to offer large scale storage at our Doncaster Head Office. Suitable housing our client samples for easy access when testing.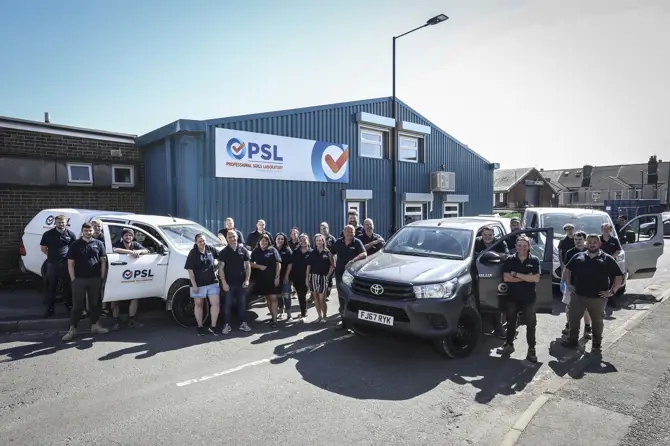 60 Employees
We currently employ some of the industries best laboratory and in-situ field testing technicians, backed up with some great office staff.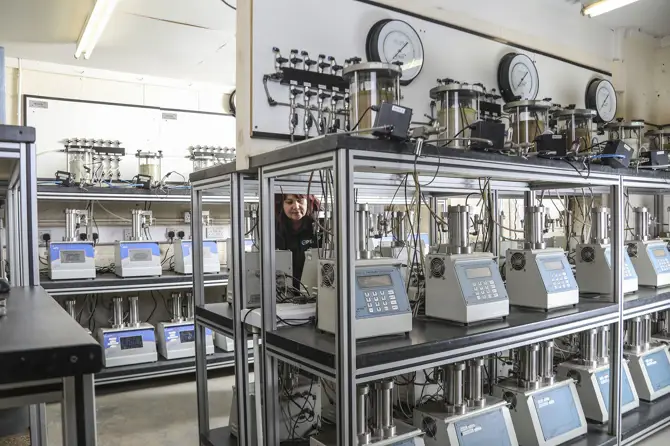 The Latest Permeability Testing Machines
We are pleased to be able to offer use of the latest materials testing machinery and techniques in our state of the art laboratory.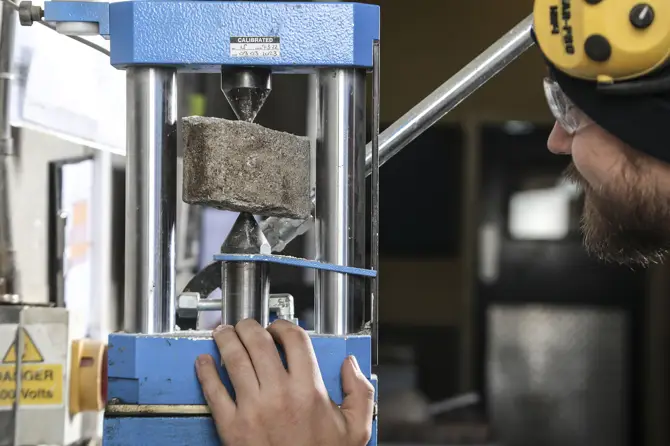 Point Load Testing Capabilities
Using the very best in Point Load Testing, our apparatus and procedures are all accredited.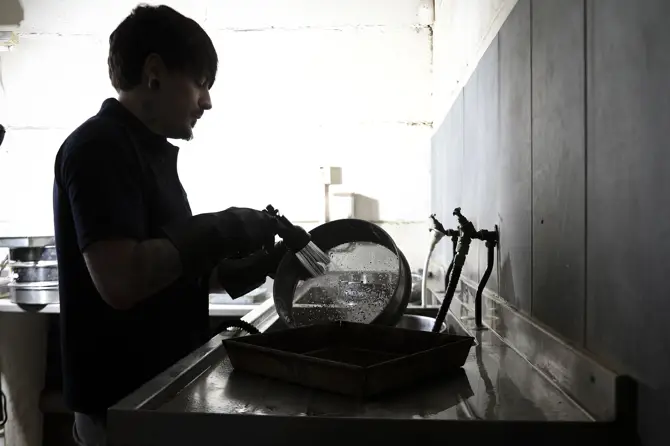 Professional Soil Density Techniques
We use both the Excavation and Coring method for testing soil density.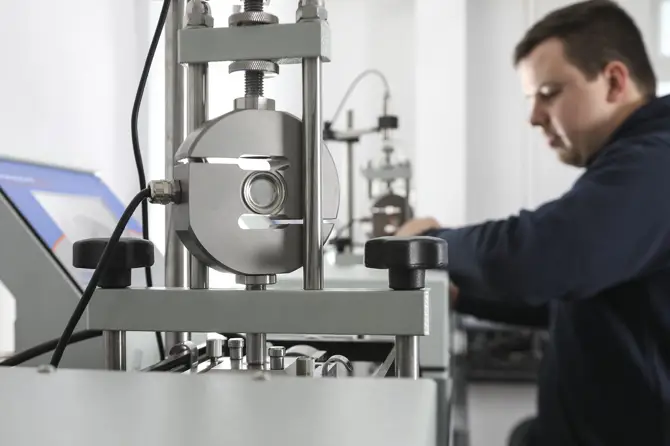 Shear Box Testing
Using the latest technology we can help determine the shear strength of a soil sample quickly and efficiently.